Can a balanced market be on the horizon?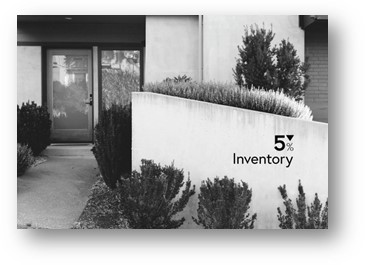 After 90 days of residential inventory increases in the Metro Seattle area, we are beginning to see signs that a balanced market may be closer than we thought. While median sales price in October dropped a modest 2%, most Seattle neighborhoods have seen more aggressive reductions in August and September. October is the first month we have seen sales numbers increase and inventory numbers decrease at the same time. This may be an indication that prices and inventory are stabilizing. If you have questions about this quickly adapting market and the details that could benefit you, I welcome an opportunity to discuss.
METRO SEATTLE Real Estate Market Update
Metro Seattle residential inventory is DOWN 5% following 90 days of significant increases.
NWMLS Data: OCTOBER 2018 statistics with % change from SEPTEMBER 2018
MEDIAN SALES PRICE: $760,000 -2%
NUMBER OF HOMES FOR SALE: 1303 -5%
NUMBER OF SOLD LISTINGS: 606 +18%
NUMBER OF PENDING SALES: 603 +6%
NUMBER OF NEW LISTINGS: 862 -25%
AVERAGE DAYS ON MARKET: 25 +9%